Spa & Beauty Exhibition in Paris, 2020
Designed for the professionals by the professionals, The « Congrès International d'Esthétique & Spa » is the largest Beauty, Spa and Wellness event in Paris, where industry leaders come together to create the future.
3 full days
200+ Exhibitors
28 000+ Visitors
Whether you wish to develop your skills, enhance your techniques, find advice and inspiration, want to understand the evolution of the beauty market, discover the latest trends and product innovations… the Exhibition is the perfect place to answer all your professional needs and goals.
Providing an unparalleled exposure, the Exhibition is a fantastic opportunity to connect with potential partners :
THIS IS THE PLACE TO BE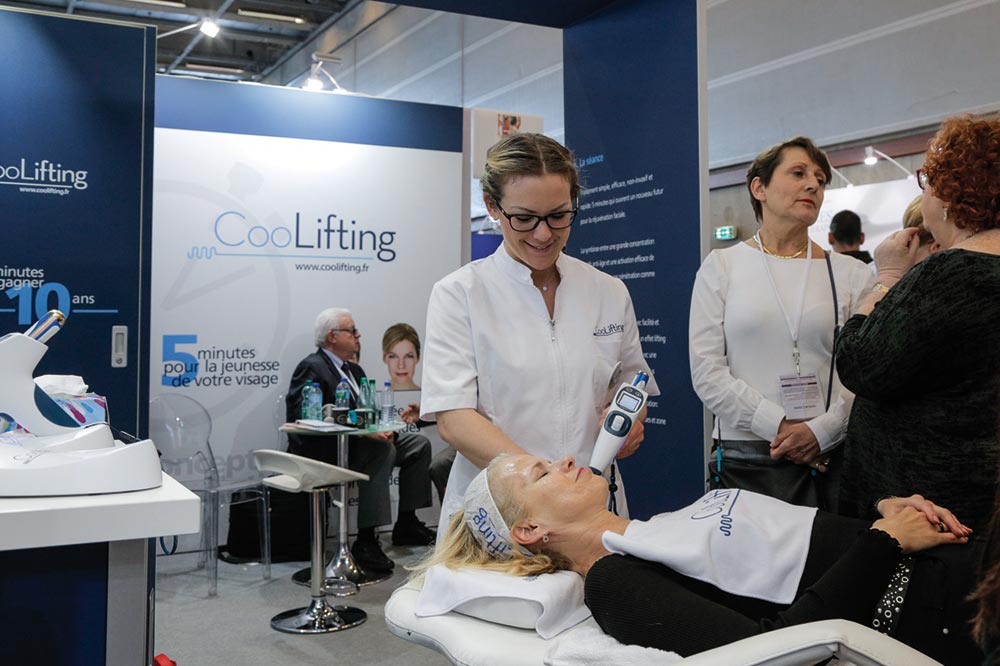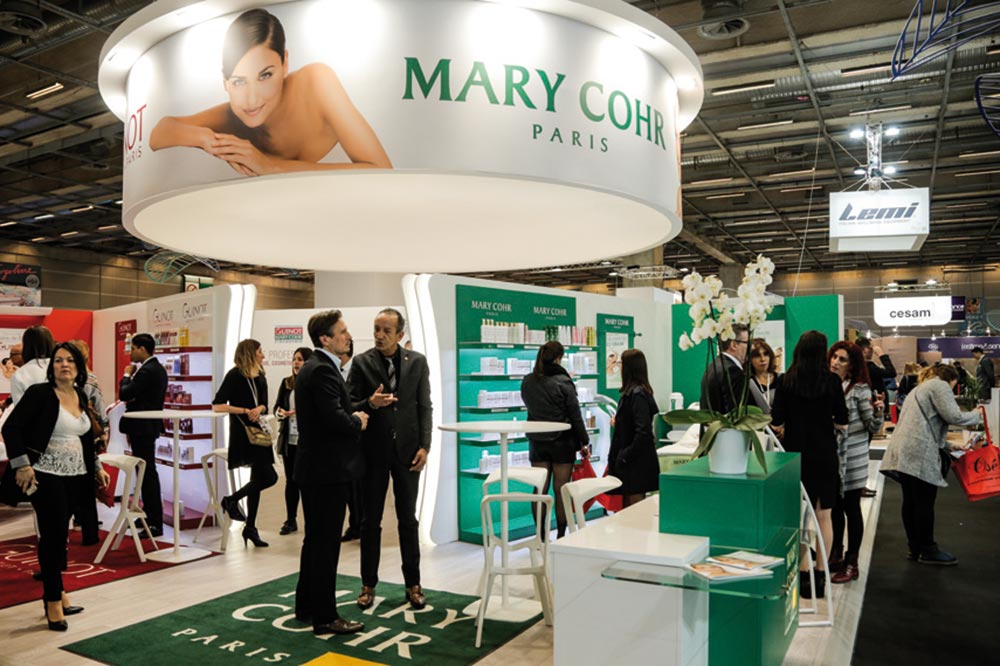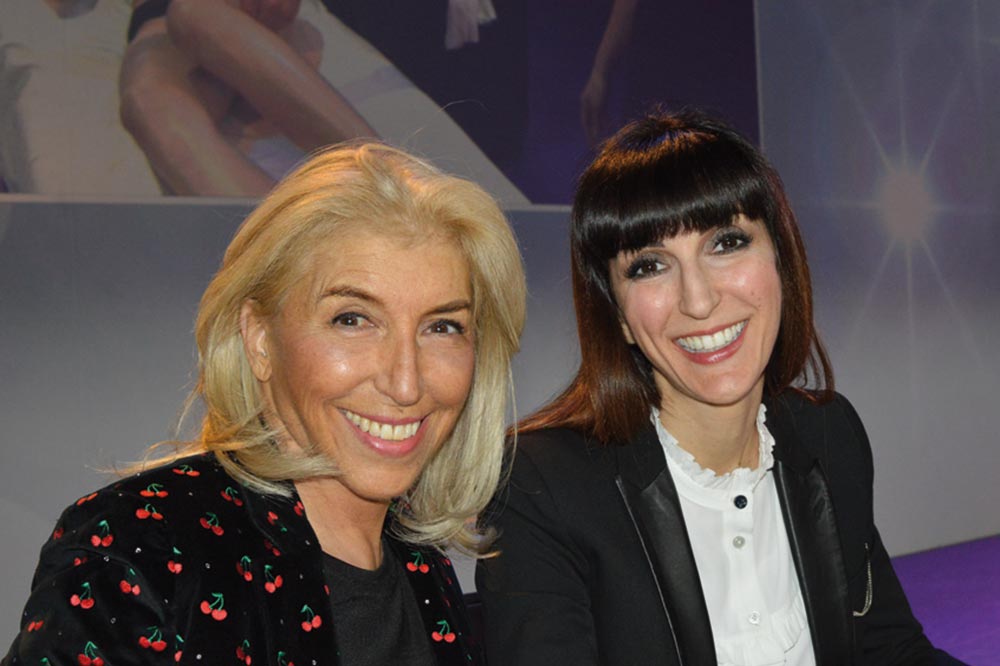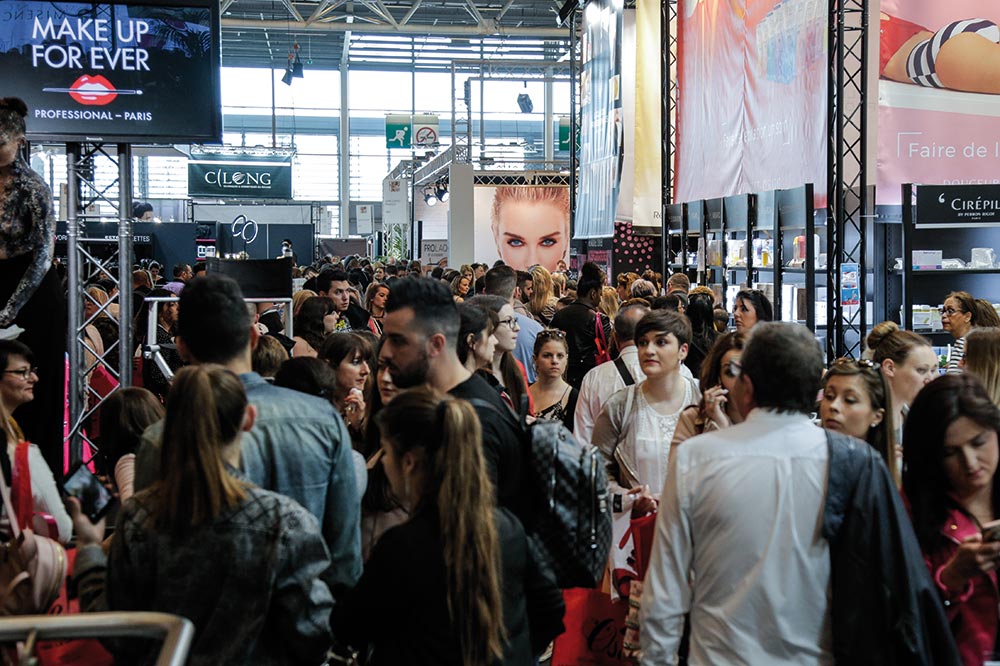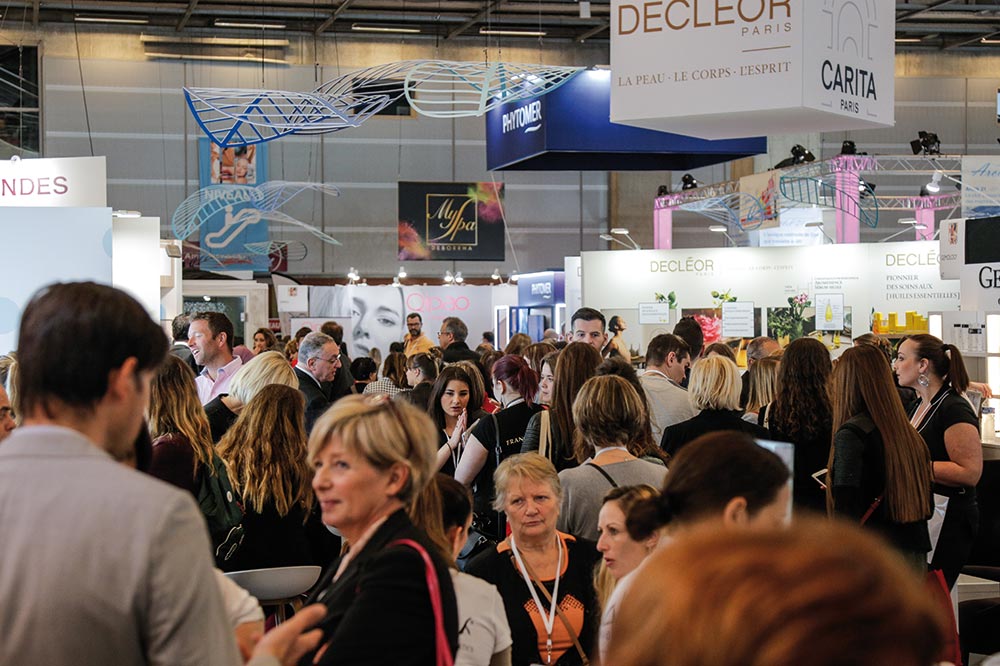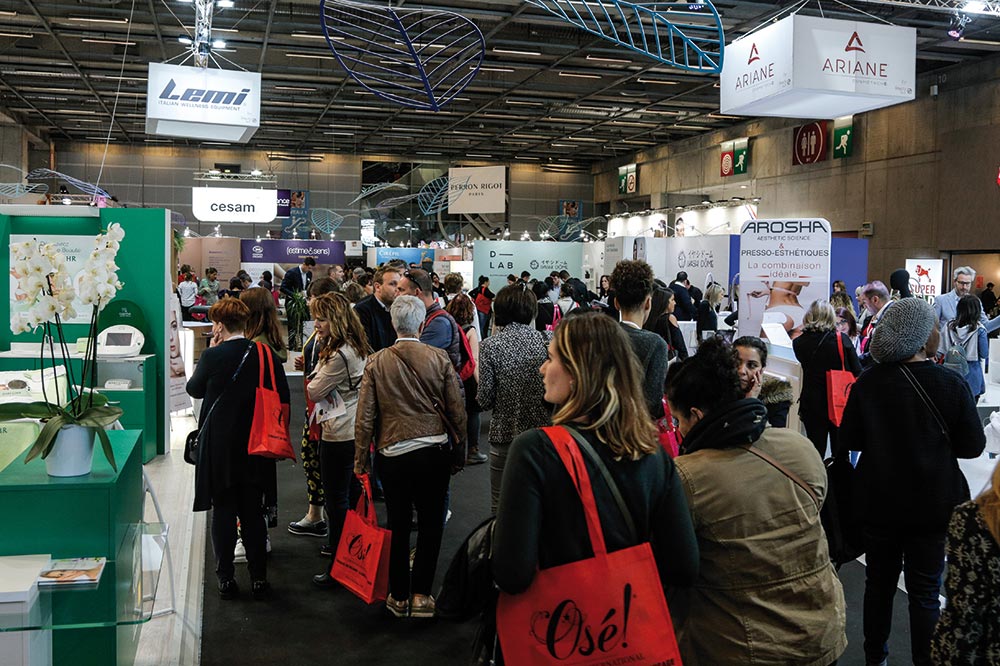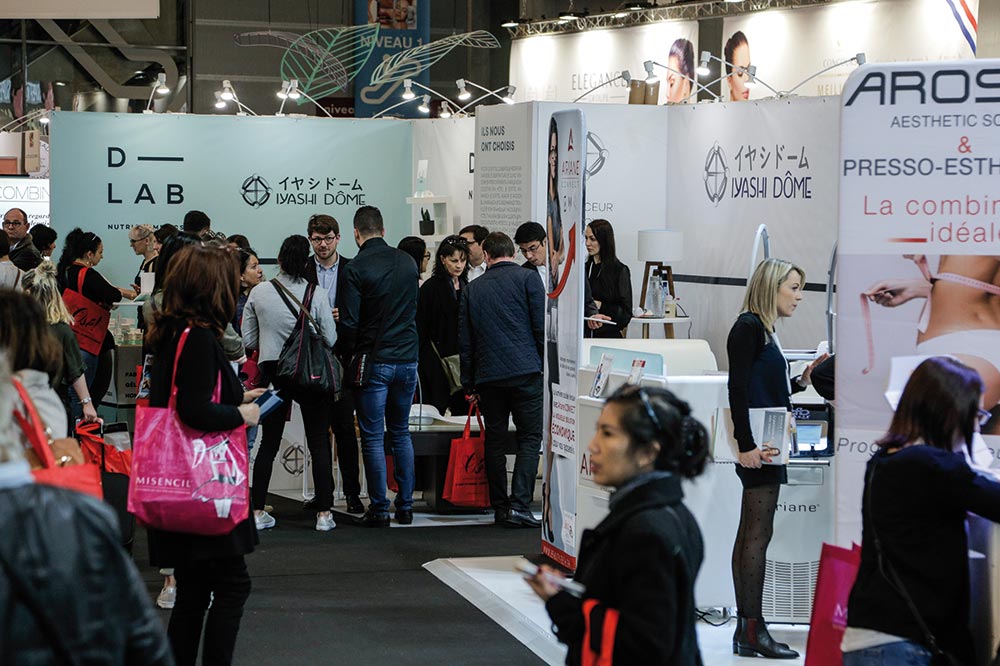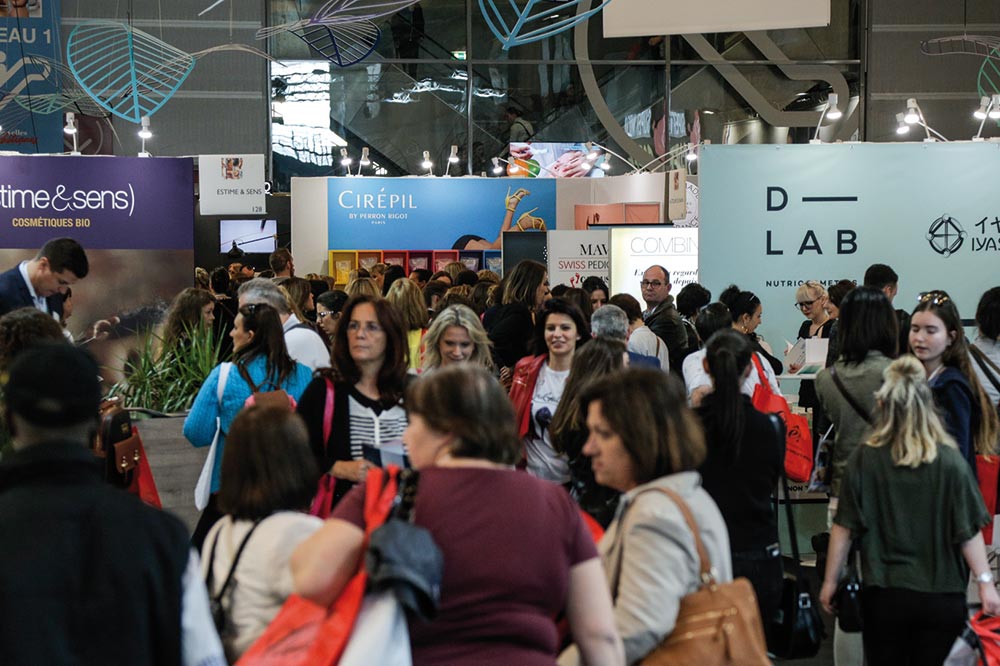 MICHELE-DE-LATTRE-LAURE-JEANDEMANGE
EXHIBIT
The Spa Village, salon services, skin products, natural beauty products, nail cart and art, anti ageing, tanning, spa and salon equipment, textiles, education, permanent makeup, teeth whitening, eyelash extension…
Large dedicated halls to boost your business development, brand building, product launches and networking opportunities.
Multiple booth options and areas to create YOUR perfect image and message.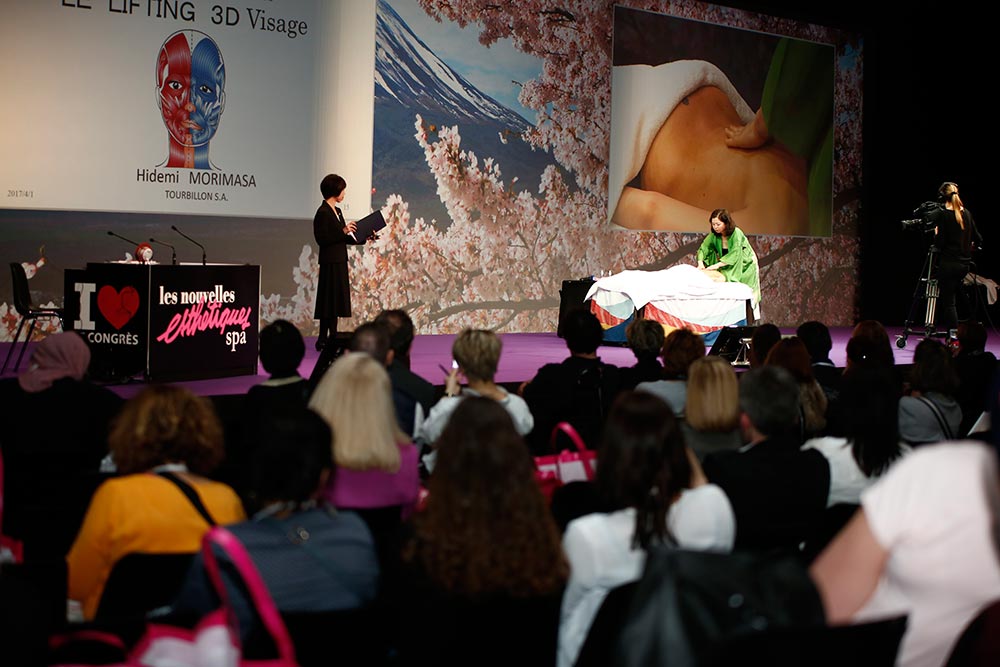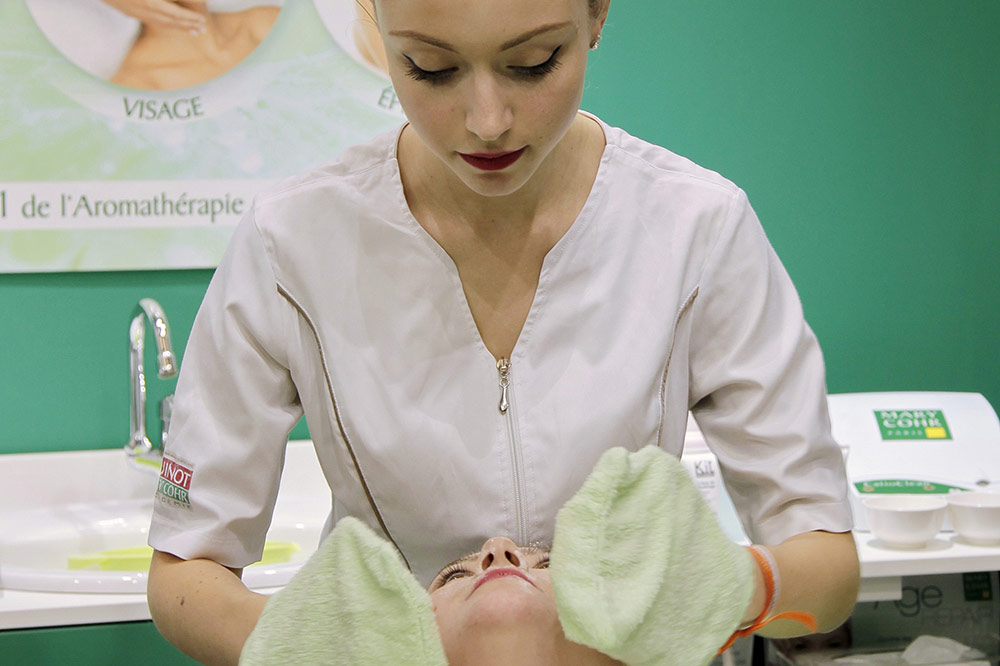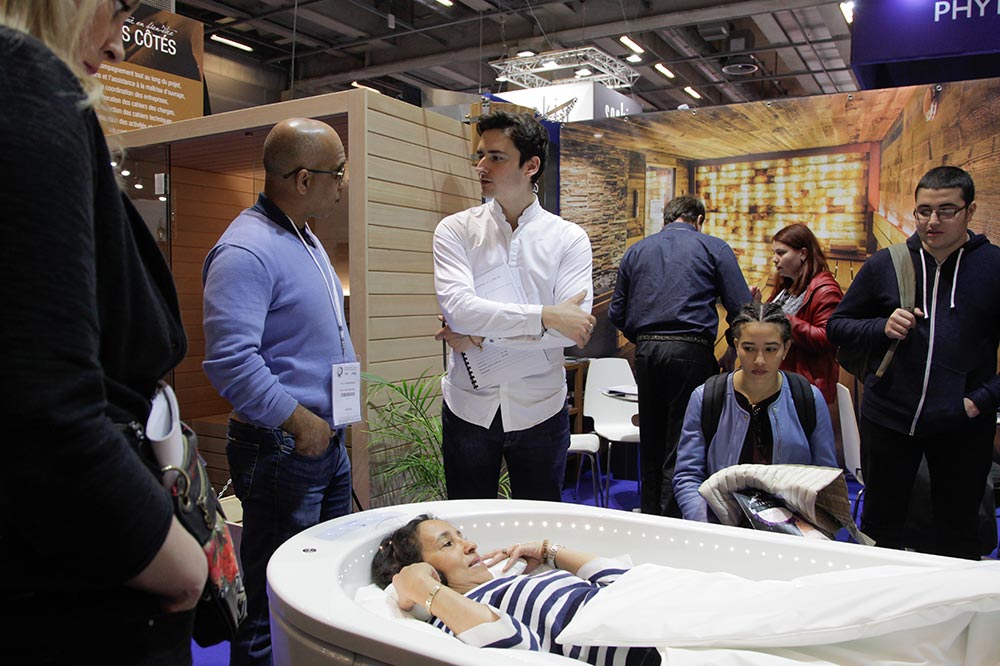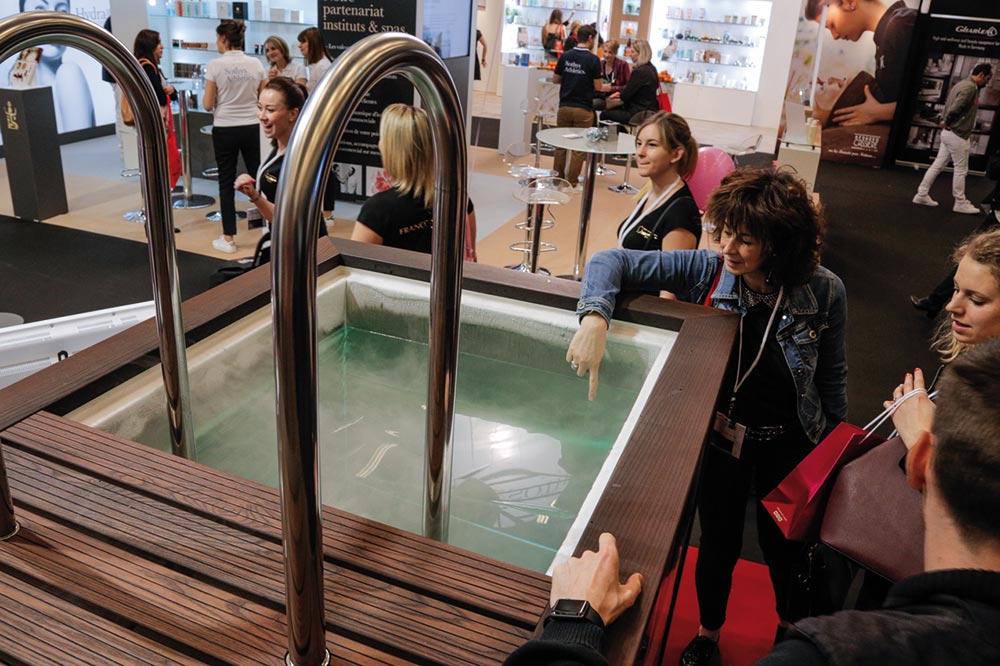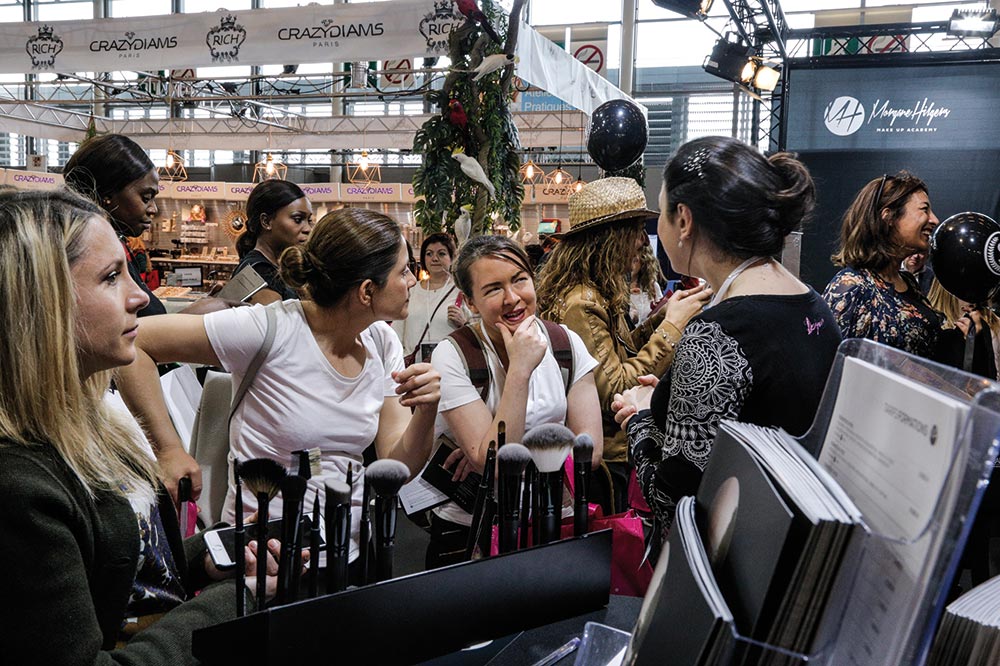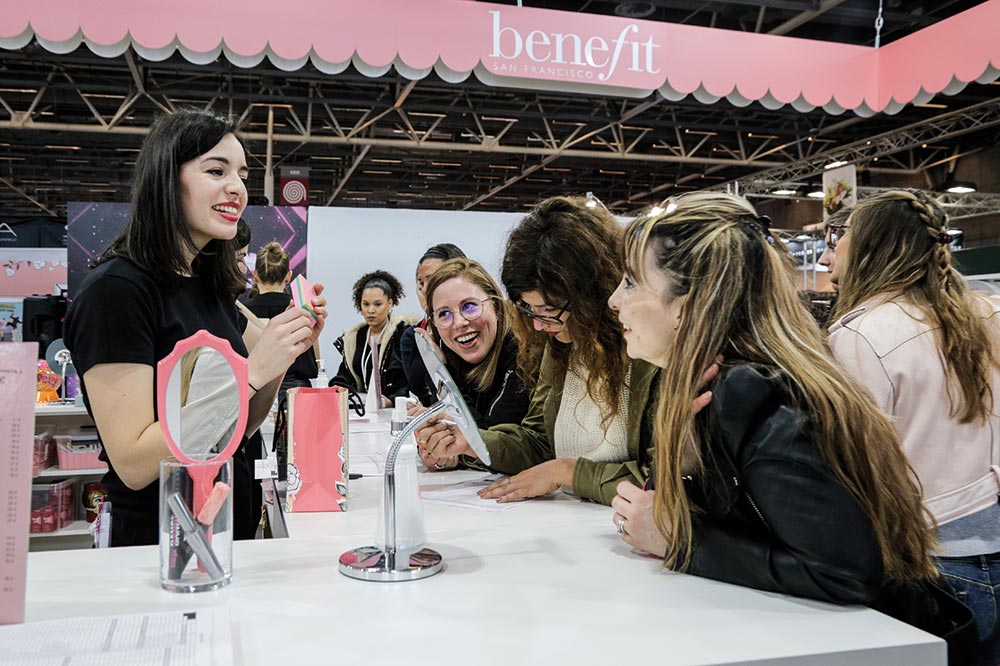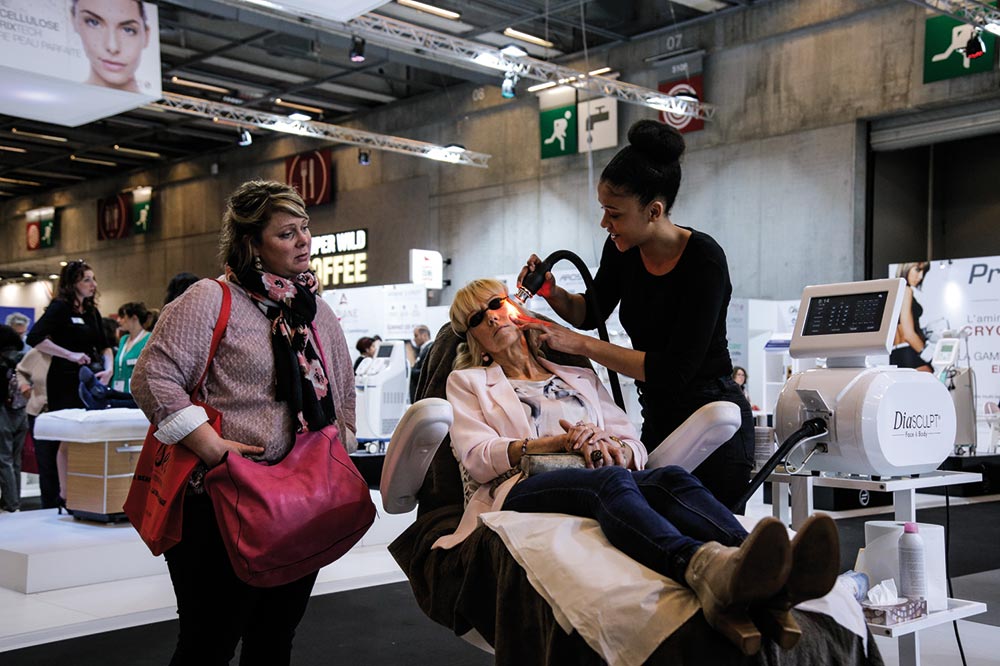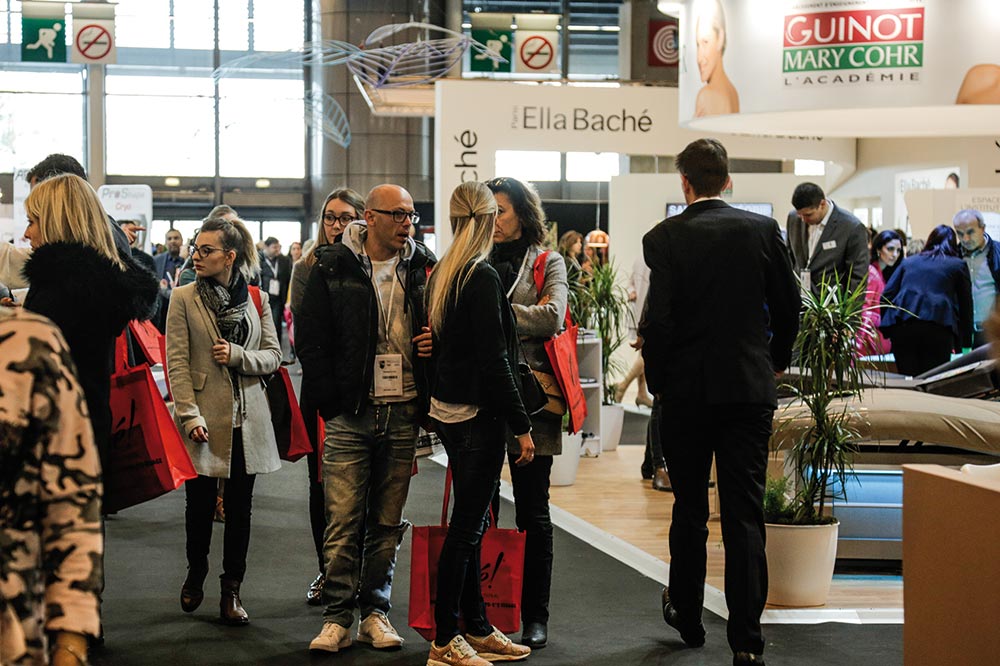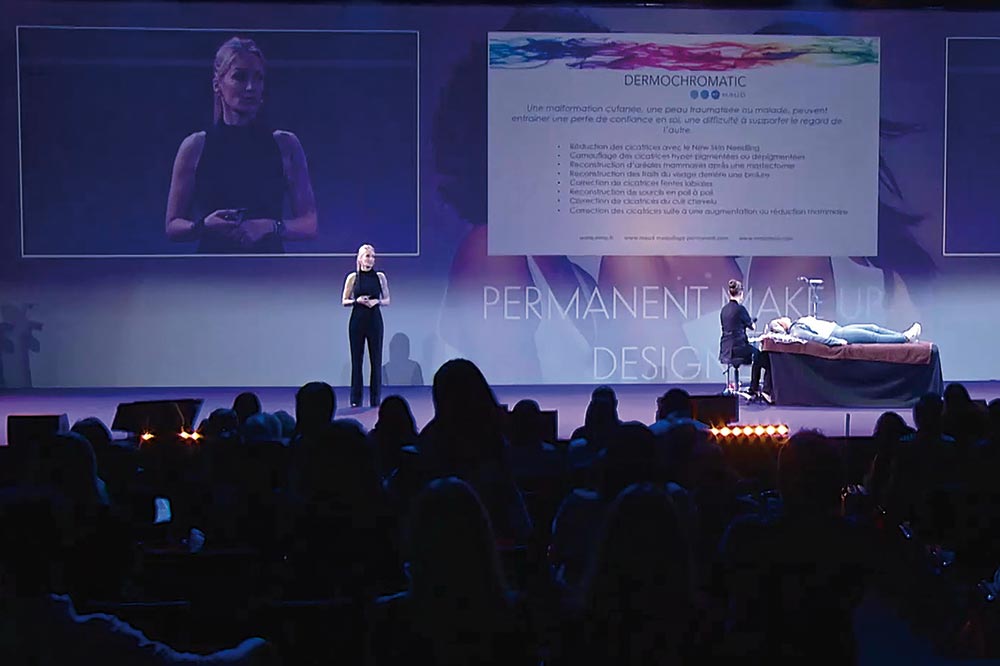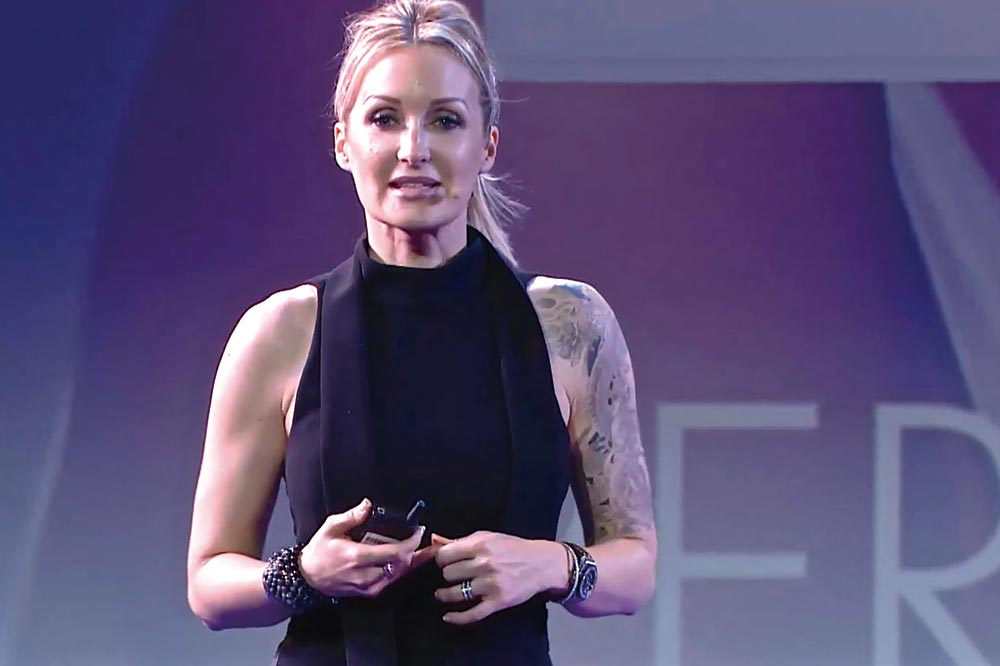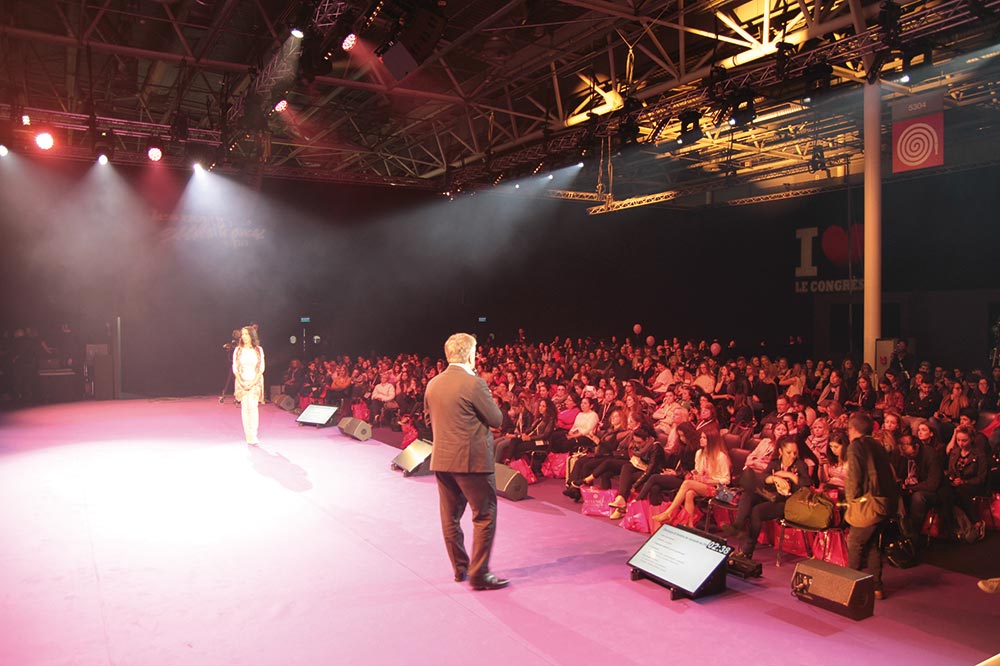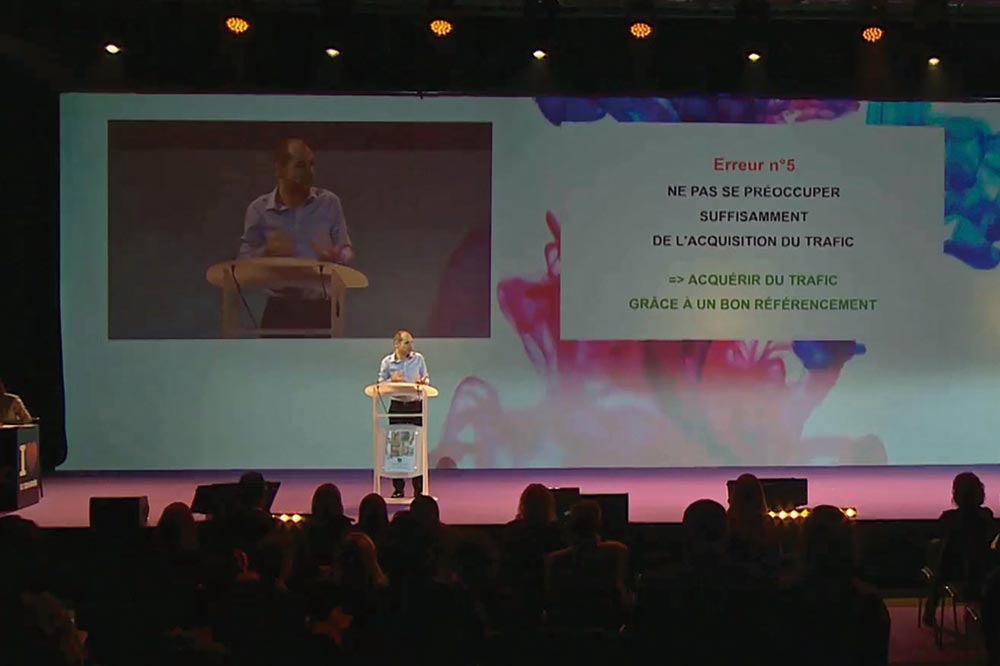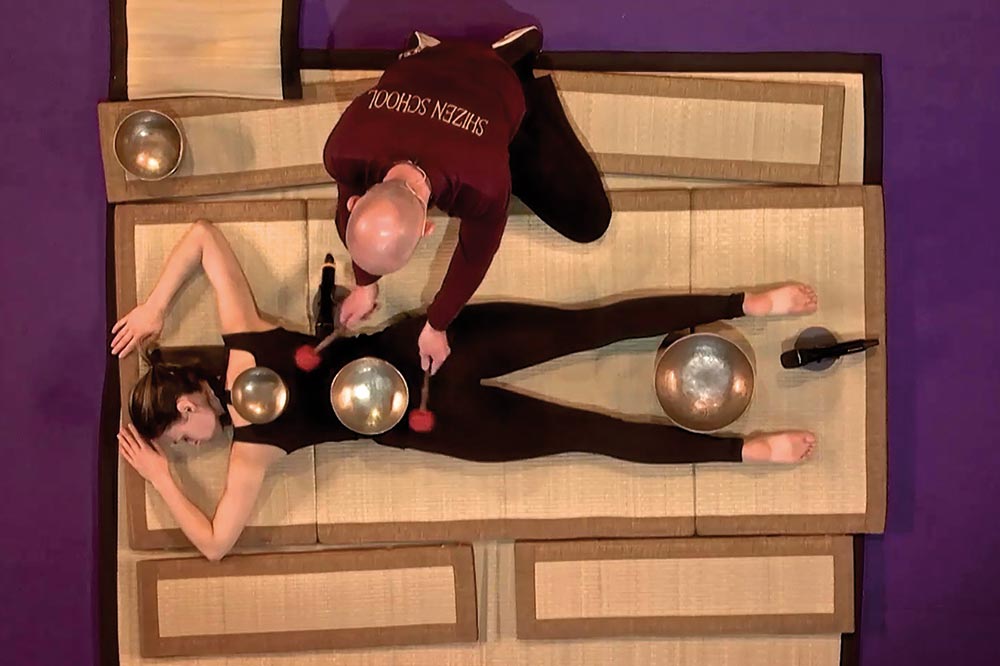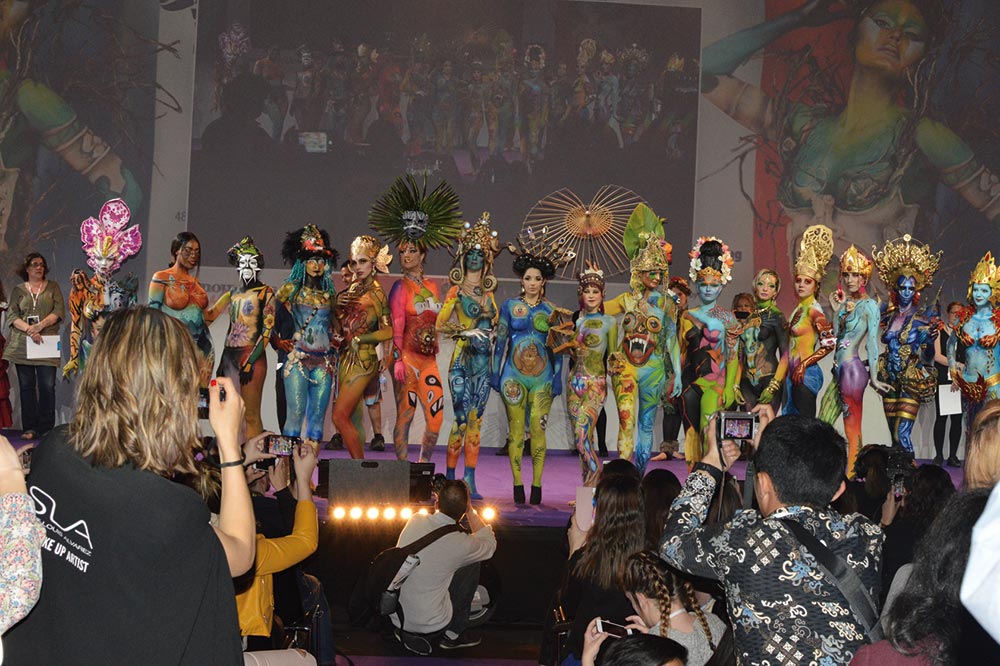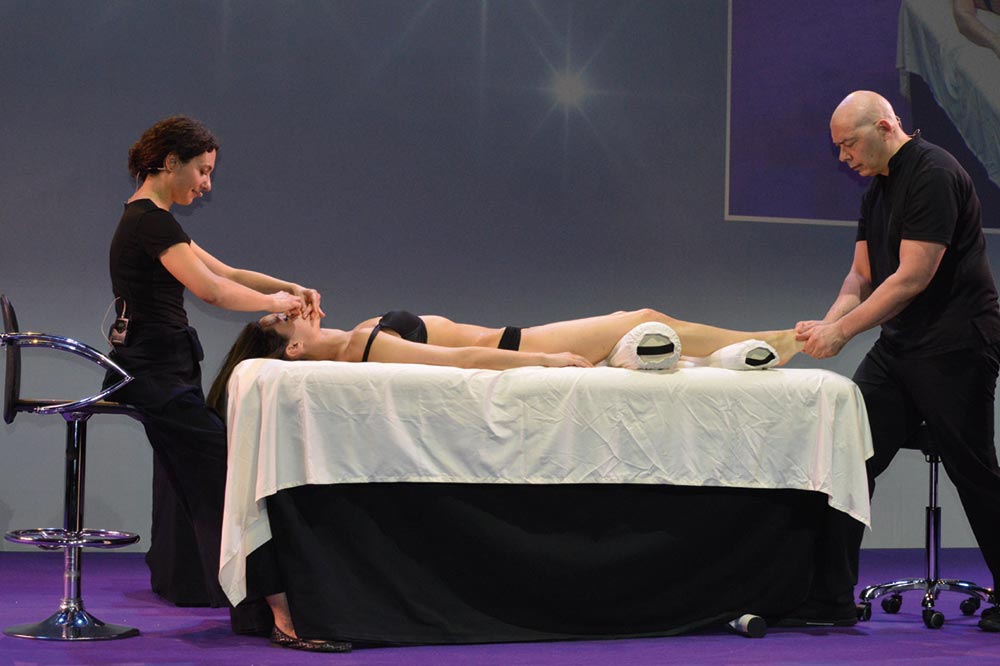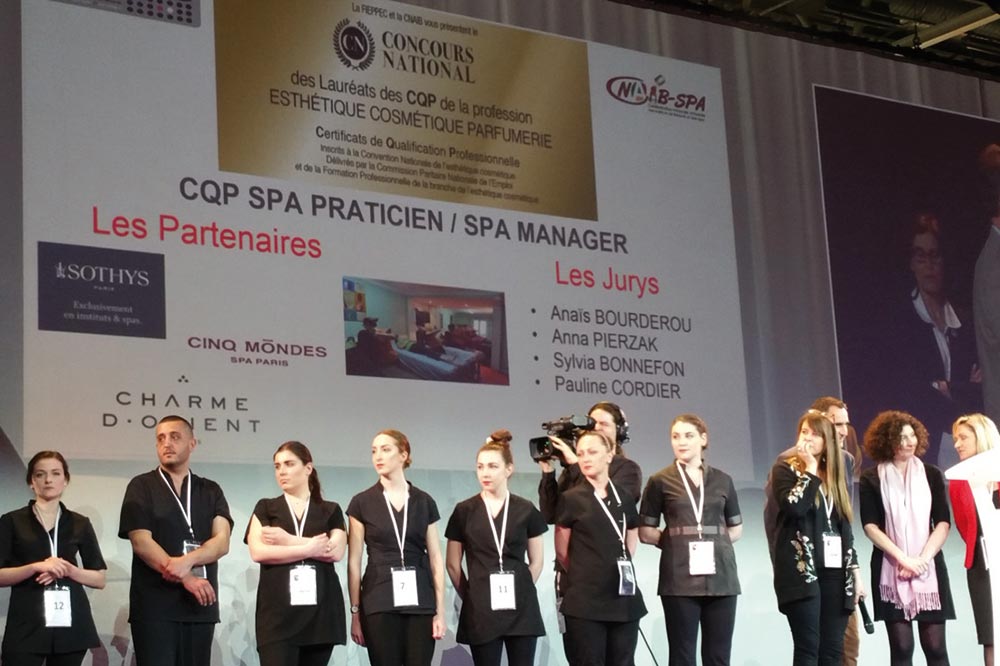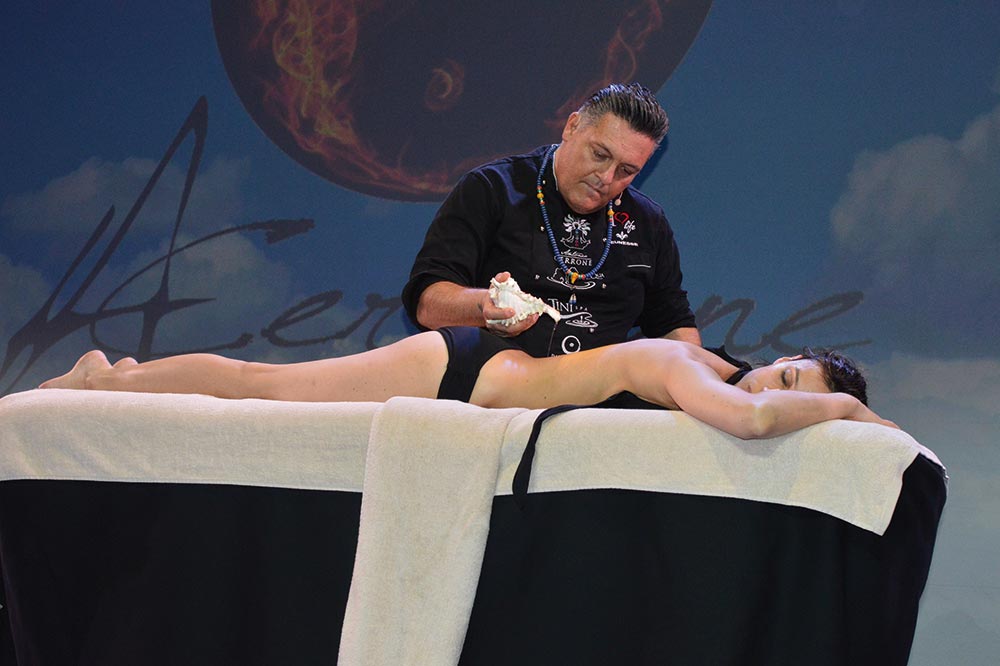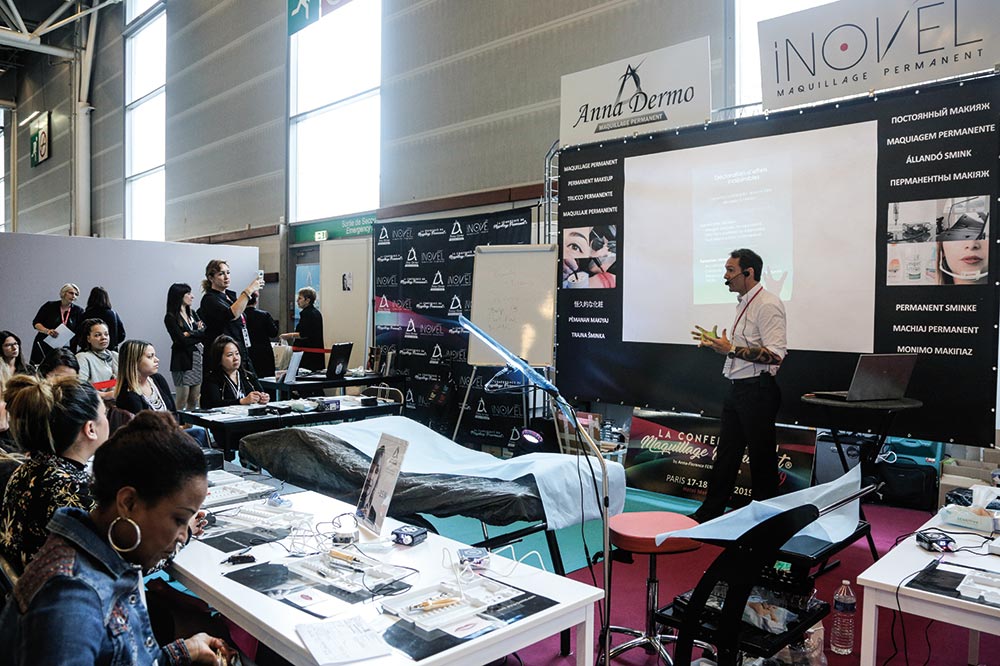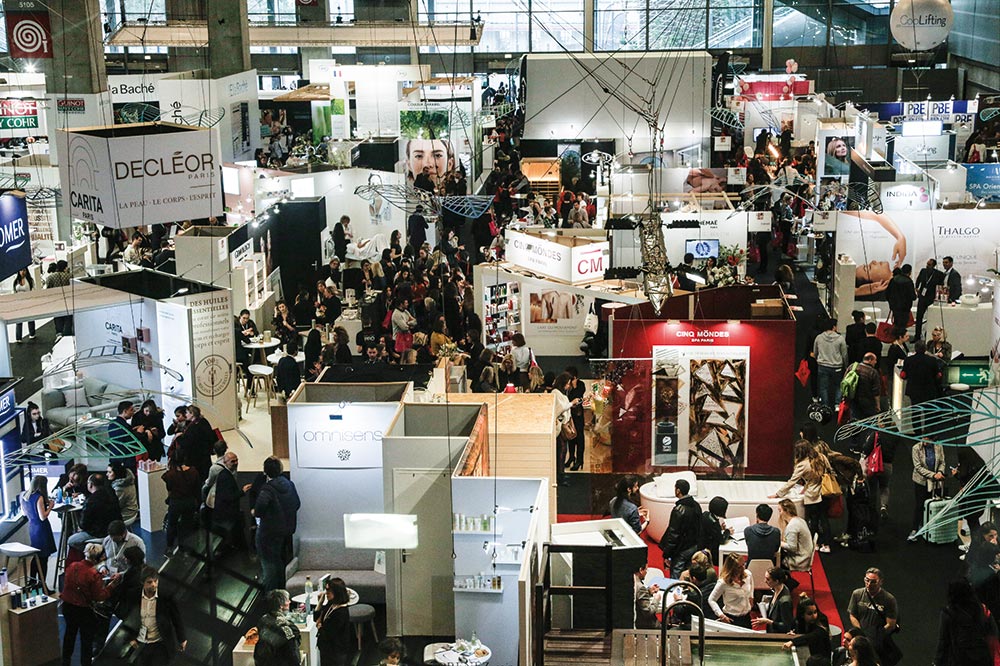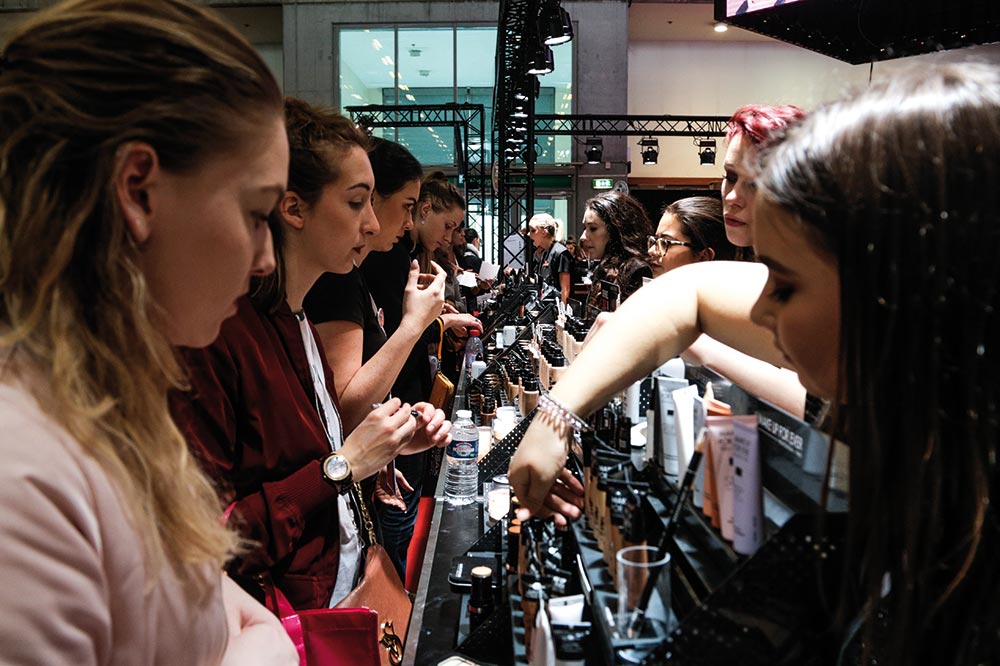 KATIA-BOUGCHICHE-PIERRE-DAVEZE
JENNIFER-BRODEUR-NATHALIE-PRUDHOMME
FRENCH-BODYPAINTING-AWARDS-SAMEDI-(51)
FRENCH-BODY-PAINTING-AWARD
ELISA-COSTANTINO-ENEA-BOTTARO
CONCOURS-NATIONAL-DES-CQP-ONGLES
CONCOURS-NATIONAL-DES-CPQ-SPA-PRATICIEN-SPA-MANAGER
CONCOURS-INTERNATIONAL-SERGE-LOUIS-ALVAREZ
VISIT
Spa owners and managers, leading manufacturers, beauty salons managers, distributors, makeup artists, massage and Spa therapists, beauticians, entrepreneurs, consultants…
Come and meet exhibitors and top beauty professionals from all around the globe and get to know the latest trends in makeup, nails, beauty and business.
As a visitor, you can also buy products at a special price, take part in the live demonstrations, attend the conferences and the workshops held by industry leaders and visionary professionals.
DISCOVER
Discover the 50+ exclusive and free events, exciting workshops and unique live demonstrations held by renowned experts and talents designed to inspire you and your career.
FEEL
The atmosphere of the Spa Village, devoted to promote the Spa world and value the mind, body and spirit experience: latest products, trends, best techniques and practices : a must for all attendees.
VIBRATE
The Exhibition is also a place to express talents with passion. Every year, top of the art Spa practitioners, visionary beauticians, makeup artists, nail technicians… wow audiences with their incredible performances.
=> For more information, please contact :
– Exhibitors : c.klajer@nouvelles-esthetiques.com
– Visitors : isabelle@nouvelles-esthetiques.com