Chrystelle Lannoy
Fondatrice de Gemology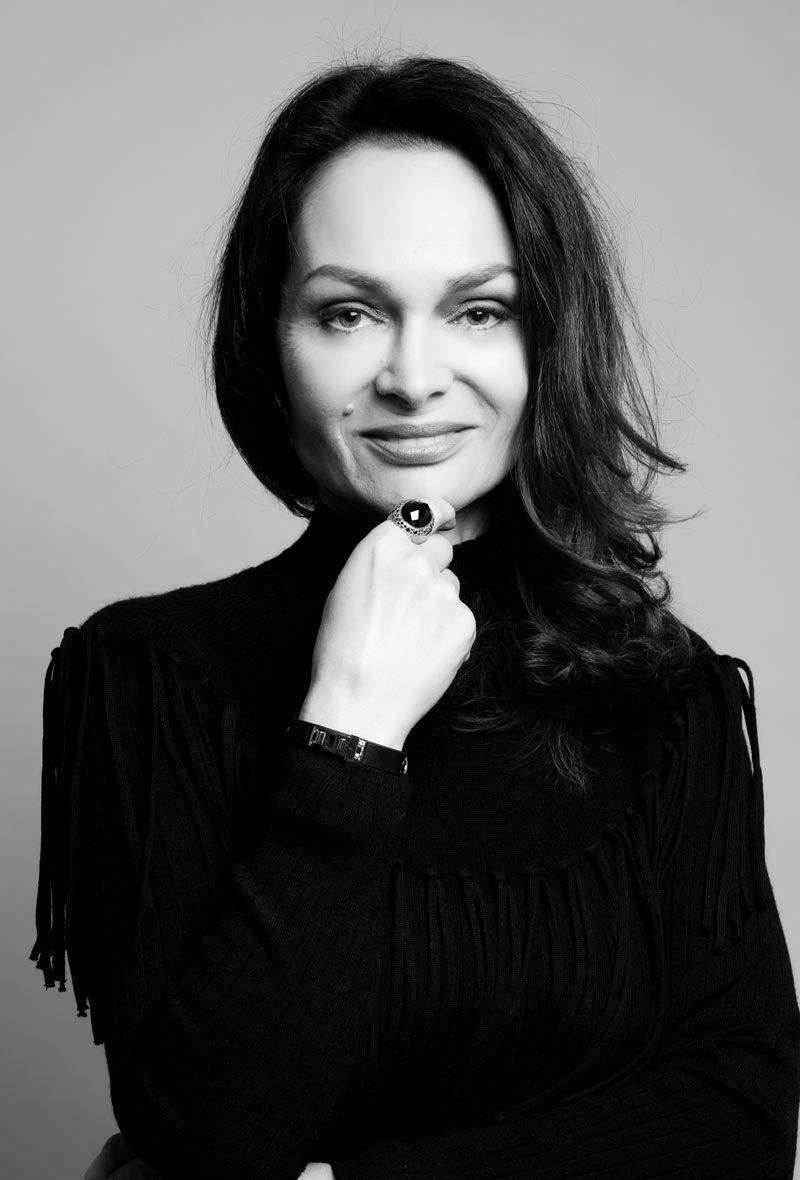 10 years of experience at Clarins have been enough for Chrystelle Lannoy to develop high skills and an absolute expertise in prestige cosmetology.
Afterwards, she kept expanding her skills in the wellness area by distributing an american brand in France and founding the « Institut du Spa ».
Committed and patient, Chrystelle is a woman of passion.
Her appeal to the stones preciousness – signature look of Gemology – was born when she was little: she received from her grandfather her first gemstones.
These gems, genuine symbol of love and emotion, have created a deep bound with minerals, which has, upon this day, passionately touched Chrystelle's soul. It was the beginning of her precious journey toward the origin of gemstones and their astonishing beauty benefits.
Her deep desire to create and innovate led her to found her own enterprise. Put a well thoughtful concept mixed with a distinctive taste for spa skincare and cutting-edge cosmetology, you will bring Gemology to life. The idea of giving birth has always animated Chrystelle…
Site Internet